Learn to Swim With Our Swimming Lessons Singapore
Are you interested in learning how to swim?
Look no further, SwimFun123 will help you bring out those water wings and swimming freestyle by yourself.
Why struggle to learn to swim by yourself?
It could end up in an accident that could put you off getting into the pool for the rest of your life.
With SwimFun123, you get the best swimming lessons Singapore has to offer, at an affordable price.
Join our best swimming lessons Singapore today and our professional team will help you learn how to swim in no time.
Why Learn to Swim with SwimFun123?
Learn about some of the benefits in why should you book your swimming lessons with SwimFun123
Top Level Instructors
SwimFun123 realizes that the strength of our coaching staff is responsible for the success of our business.
We only hire best-certified trainers and holds them to the highest standards. All our instructors have a lifetime of swimming experience in the sport.
If you're learning to swim, you want to know you're in good hands. With the team at SwimFun123, you get professional assistance and instruction that helps you learn faster.
Affordable Rates
At SwimFun123, our mission is to get people in the water and teach them how to swim.
Our affordable rates help us reach more people. We believe in spreading the fun for everyone that wants to give swimming a try.
With our affordable lesson plans, you can learn a life skill that will stay with you forever. Even if you don't swim again for years, you'll still have the basics under your belt.
Focus on Safety
The pool is a slippery and dangerous place. We walk you through all the safety protocols involved with swimming to ensure you get a safe experience at the pool.
Safety is paramount at SwimFun123. We focus on providing your kids with the knowledge they need to develop good behavior around and in the water
Guaranteed Results
When you book your swimming lesson Singapore, it comes with guaranteed results.
Provided you put in the time and effort, we're confident we'll get you swimming in no time.
Book Swimming Lessons Has Never Been Easier!
SwimFun123 conducts our swimming lessons mainly in the west side of Singapore. Learn more about our list of swimming lessons locations.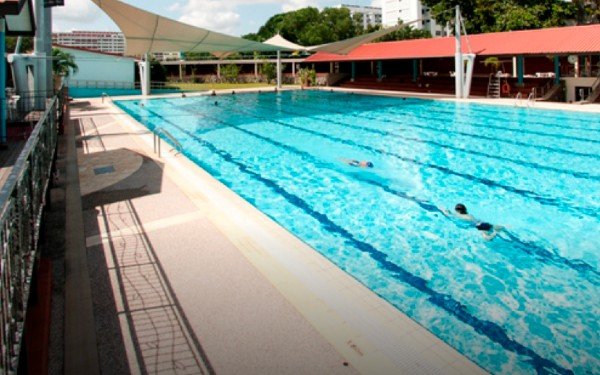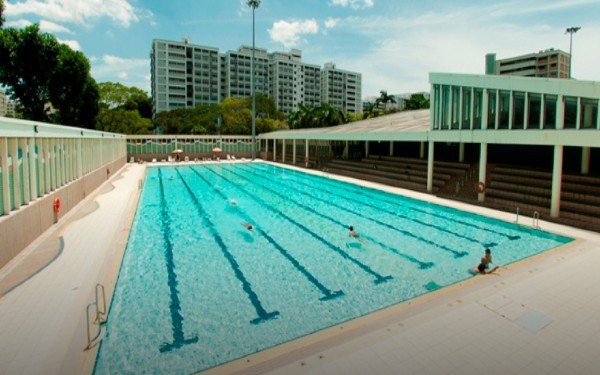 Book Your Swimming Lessons and Learn to Swim with SwimFun123!
Book your swimming lessons with SwimFun123 Singapore today, and get comfortable in the water in a few weeks. With our dedicated team, you'll experience a safe, effective, and fun swimming experience.
Before you know it, you'll be doing laps in the pool by yourself. Contact us right now, or follow us on Facebook, and book your swimming lesson today!